Customization
Painting
Rotor Team has a painting booth that allows all painting work. Customize your helicopter to your liking and your image, share your projects with our specialists in painting who will listen to you and advise you at best.
Interior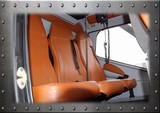 We offer you to customize your interior as you please: upholstery, carpet, custom fittings.
Avionics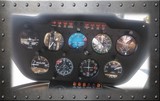 Would you want more powerful instruments or more appropriate to your needs?
Our specialized technicians will make all the necessary modifications and will advise you.
equipments
Our workshop can equip your machines according to your needs:
Emergency Floats, Cargo Pods, Mirrors, Lighting, and many more ...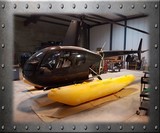 Achievements