Maintenance
Helicopters Maintenance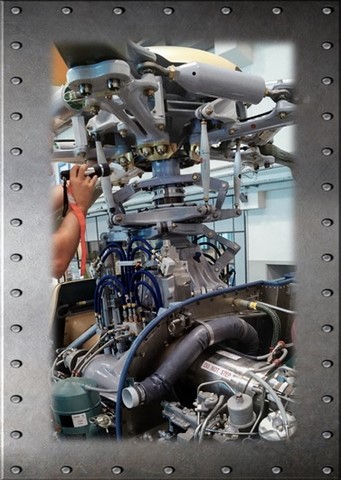 Our workshop offers a wide range of services. We provide scheduled maintenance, major inspections, various repairs, the necessary adjustments, the application of AD and SB ...
Experience, Skills and Know-How are our watchwords.
Troubleshoot on sites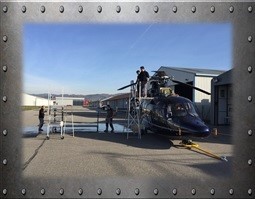 Our teams intervene on site 24/24 and 7/7 in case of emergency.
We understand each other's requirements, which is why our technicians do everything in their power to get the machines back into service as quickly as possible and thus respect the operational constraints of our customers wherever they are.

Airworthiness Management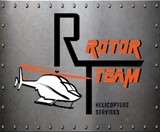 Our Technical Office ensures the airworthiness of your helicopter to ensure compliance with all applicable regulatory requirements.
Our Agreements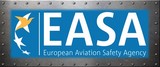 Our agreement PART145 (FR.145.0517) combined with our certification PART MG (FR.MG.0464), allows us to offer a complete service to our customers both at the technical level and at the maintenance level. Our customers can fly with confidence and can devote themselves fully to their "job".
Download here our Certificates et Agreements